What is CBD and which CBD products actually work?
What is CBD?
According to Dr. Peter Grinspoon, a frequent contributor to Harvard Health Publishing, CBD (short for cannabidiol) is the second most prevalent active ingredient of cannabis. Grinspoon goes on to mention that unlike THC (short for tetrahydrocannabinol), CBD "…does not cause a 'high', adding, "In humans, CBD exhibits no effects indicative of any abuse or dependence potential." To date, there is no evidence of public-health-related problems associated with the use of pure CBD."
What does CBD do?
Cannabinoids (not to be confused with cannabidiol) are produced naturally in our bodies to regulate pain, itching, and inflammation. CB1 and CB2 are the receptors in our brains that dictate how much we actually feel pain, itching, and inflammation. Unlike over-the-counter medications that influence these receptors to lessen our pain (such as Tylenol), CBD products "…seem to direct the body to use more of its own cannabinoids," says Jon Johnson of Medical News Today.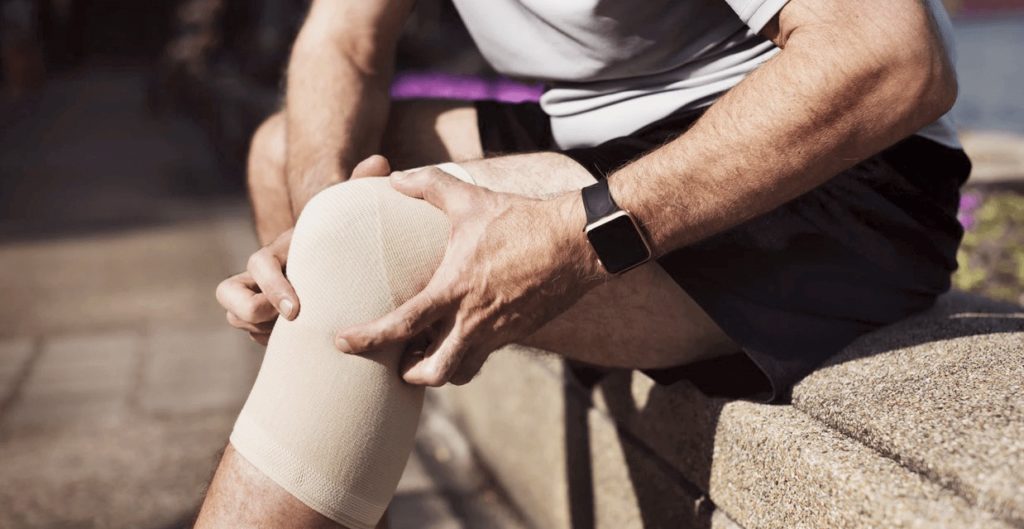 What do people use CBD for?
Common everyday uses for CBD include:
Soreness Relief
Joint Pain Relief
Anxiety Relief
Psoriasis Treatment
Nausea Relief
Road-sickness Relief
Digestive Relief
Enhanced Appetite
Enhanced Sleep
What are the best CBD products?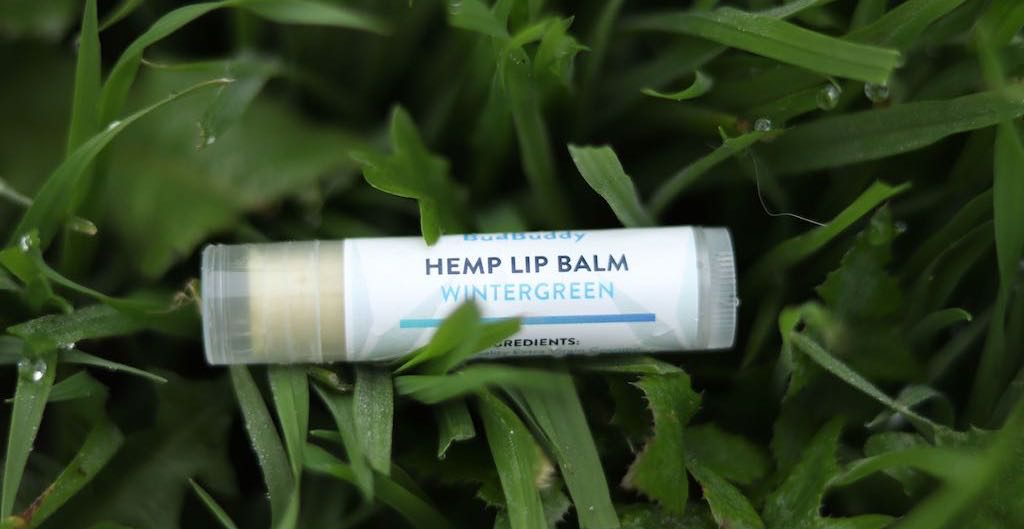 There is no "Best CBD Product" because what works well for some might not work as well for others, but knowing which products typically treat which issues can help you find the right CBD product for you. If you need help falling asleep or feel unrested, CBD sleeping pills are your best bet. If you have joint pains or muscle soreness, a topical CBD pain salve can provide relief. Finally, if you feel your digestive health isn't where it needs to be or if you feel that your appetite has decreased significantly, under the tongue CBD oil can help.
Still having trouble figuring out which CBD product is right for you? Feel free to email us at support@budbuddy.io and we will be happy to give recommendations. 

Disclaimer: This does not constitute medical advice. BudBuddy, Inc. does not advocate replacing prescribed medications with CBD products without the advice and consent of a licensed physician.

The post What is CBD and which CBD products actually work? appeared first on BudBuddy Blog.